Are you missing out on sales?
Many businesses struggle to sell products and services online.
It doesn't have to be this hard.
You deserve a website that converts visitors into customers.
Client Testimonials
Who We Worked With






How to get more customers
Book a
Strategy Call
We start by listening to you and asking the right questions.
Clarify Your Message
We do the hard work so your customers won't have to.
Get More Customers
Convert more online visitors into customers!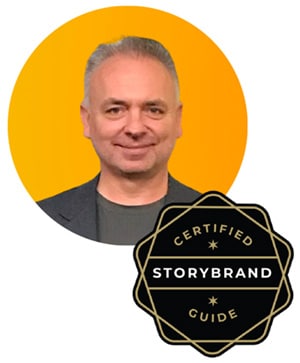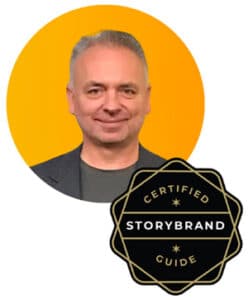 Certified
StoryBrand Guide
After seeing so many people building websites that do not work, Jeremy decided to do something about it. He became Certified in the StoryBrand 7-Part Framework which helps companies eliminate confusion and communicate clearly with their customers so they can grow their businesses.
5 Ways To Increase Online Sales Now