Grow Your Business. Grow Your Impact.
At Moff Interactive, we know that you want to be a successful business owner with a great website that works like a dream to make you money. In order to have this, you probably tried everything you can think of —
You pay for ads,
you pay for brochures and mailers,
you pay for coupons,
you pay,
you pay,
and you pay more…
on and on, hoping for some magic that will finally make your business profits explode.
And what's the result? Often very little. No remarkable improvement.

The problem is your website is not converting visitors into customers, which is frustrating.
We believe it's just plain wrong that you paid lots of money for a website that isn't helping you grow your business. You deserve a website that's a money-making machine.
For over 20 years, Moff Interactive has been helping businesses just like yours turn their websites into marketing machines that actually work.
Get More customers
Book a
Strategy Call
We start by listening to you and asking the right questions.
Clarify Your Message
We do the hard work so your customers won't have to.
Get More Customers
Convert more online visitors into customers!
And in the meantime, here's 5 ways to increase online sales now.
You can download this PDF absolutely free, so you can stop losing money and instead grow your business and grow your legacy.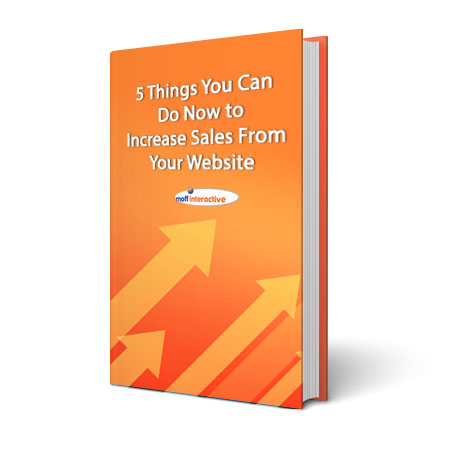 Download our Free PDF and
start increasing sales
Meet The Team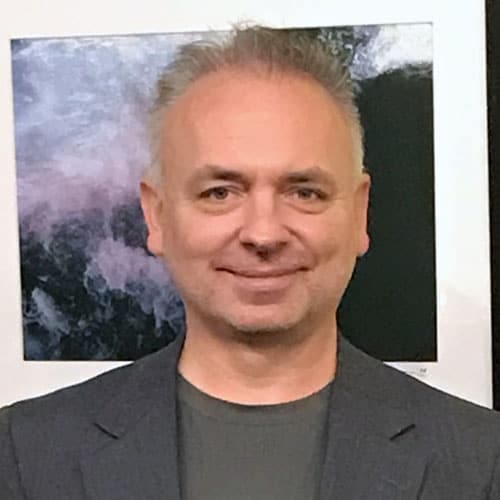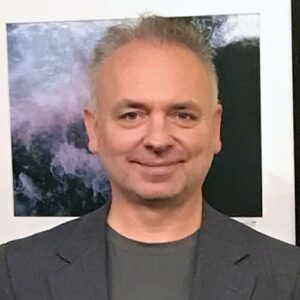 Jeremy Moff
Founder & President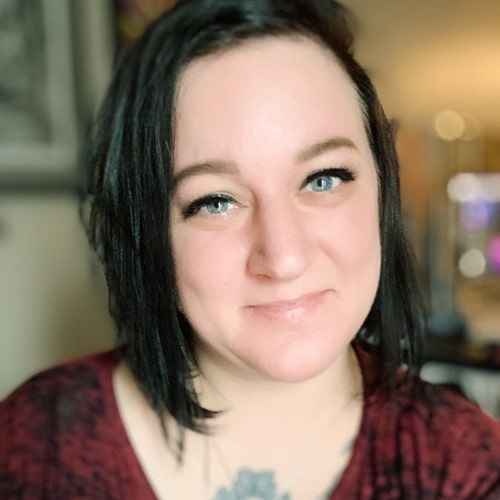 Sam Schlotman
Senior Web Developer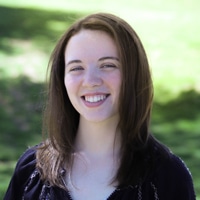 Julie Brinker
Copywriter & Online Media Manager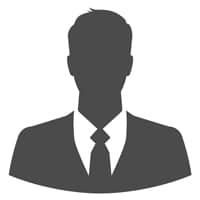 Sky Weschler
Production Assistant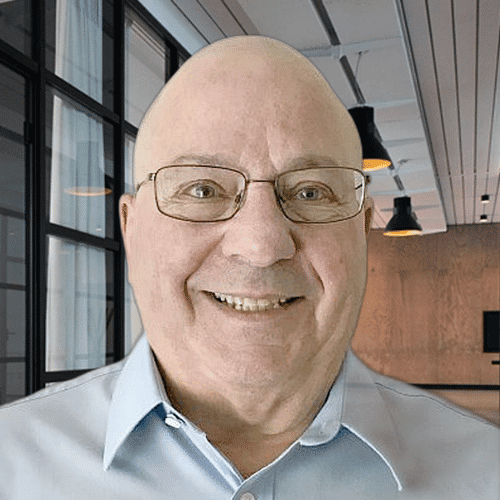 William Hoye
SEO Web Developer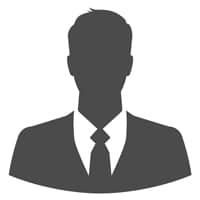 Bill Branley
Web Developer