I'm sure you've heard of sales funnels, but do you know exactly what they are? Do you know how to create one for your business? Let's dive in.
A sales funnel is simply all of the steps a person takes until they are your customer.
In a real-world example, this could be someone seeing a billboard for "Joe's Electric Service" then they hear an ad on the radio for Joe's Electric Service, then a few weeks or months down the road, they wind up needing someone to fix their stove. Suddenly they remember hearing that Joe's Electric Service does all kinds of electrical work and they look up the phone number.
That's how things would work before the Internet. In some ways, these actions still contribute, but now with 4.66 billion active internet users worldwide, many sales funnels now exist exclusively online.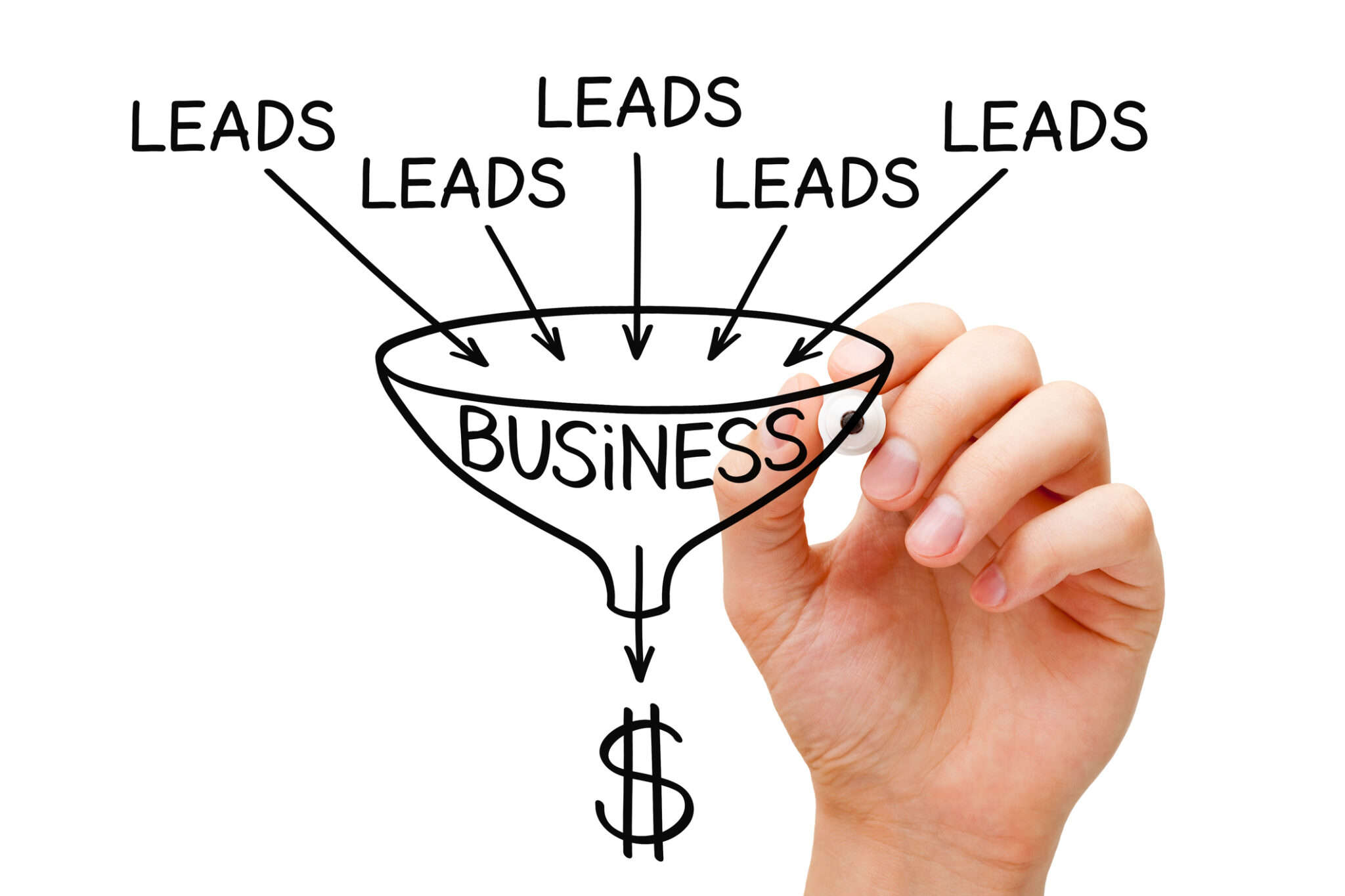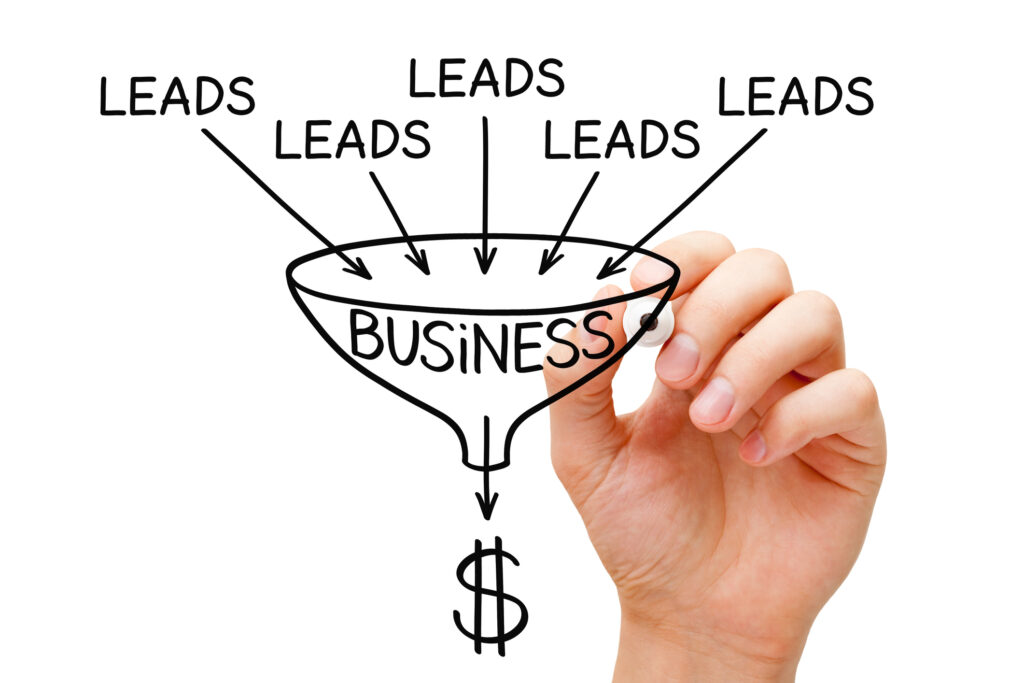 "Forget past mistakes. Forget failures. Forget everything except what you're going to do now and do it."
– William Durant
Sales funnels can be used for nearly anything. You could use a one to bring someone from casual observer to customer to dedicated client. You could use a sales funnel for internal communication with your team to direct them. Sales funnels can help in any endeavor because of one reason: they work.
What do typical sales funnels look like?
A business or individual starts by collecting email addresses and contact information. From there, they would develop an email campaign to 1) create a sense of curiosity in their potential clients, 2) enlighten their clients on what they have to offer and 3) get them to commit.
From those emails, you're directing your clients to a landing page that is wire-framed for success.
If you need help putting this into action for your website, don't hesitate to reach out.