You've probably found yourself scratching your head wondering how to get the most bang for your buck with your marketing efforts. As the times have changed and many marketing experts shift to recommending online and social media marketing, you may have asked the question – what local marketing strategies should I continue? In this post, we will help answer that for you.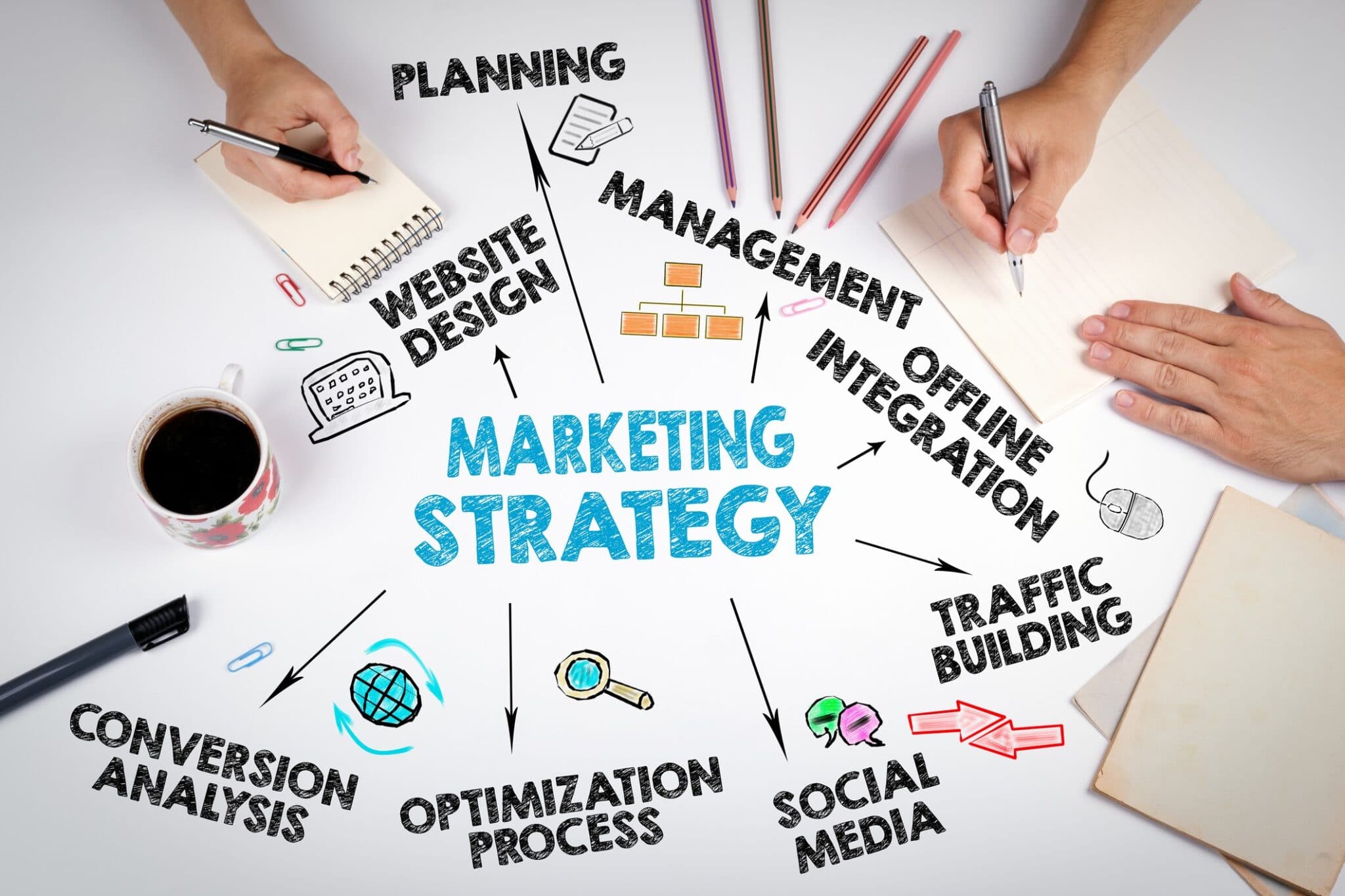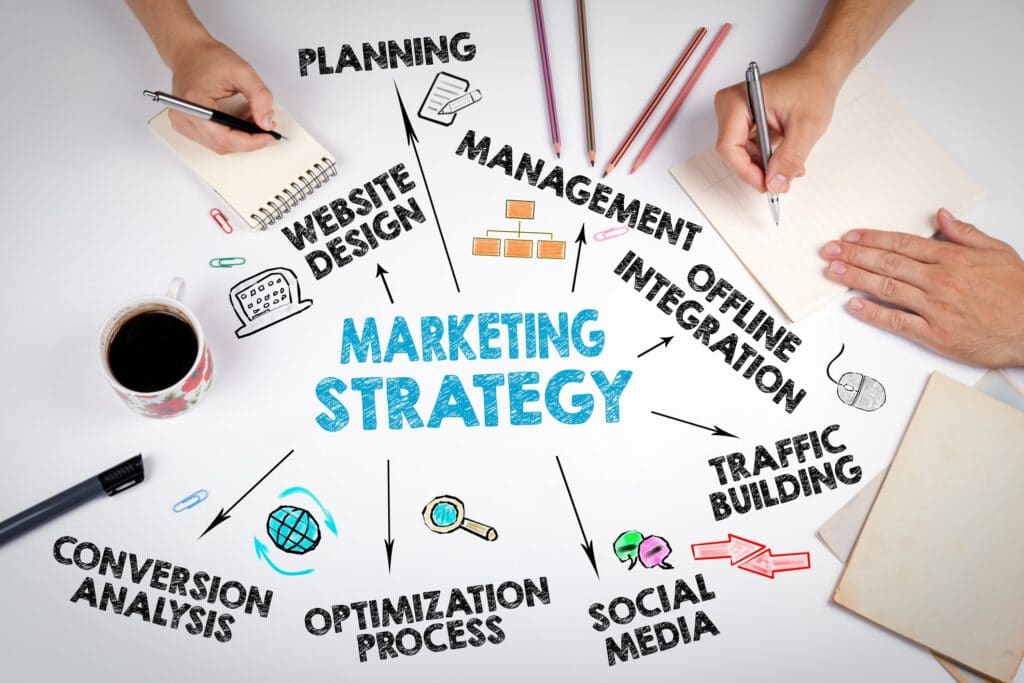 1) Visibility – Make Sure Your Customers See You
As simple as it sounds, with local marketing, you have to make sure your business is visible. This includes signs for your business that are easy to read from a distance as well as a nice exterior to your shop. Go out and look at your business as though you've never seen it before – how does it look to you? Is there trash on the ground or are the windows dirty? A little clean-up can go a long way to attracting customers.
The other component to your visibility is online, of course. Make sure you have a Google Business Profile set up with accurate information for your address, phone number, and website. Make sure you're on Facebook, and possibly other social media platforms that would be good for your business so new customers can easily search you up.
2) Locally Targeted Advertising
There are a few ways to do this these days. First, there are Google Ads or social media ads that are targeted to your local area. Second, there are tried and true classic advertising strategies such as sending postcards to the local community, or placing an ad in a newspaper. It all depends on your marketing budget and where the majority of your potential customers will be looking.
3) Grow Your Email List
This has become a very popular marketing strategy for both local businesses, online businesses, entrepreneurs, and all those in between. Having a large email list of past buyers or potential buyers gives you an automatic advantage because you can send regular communication to this list, reminding them why they were interested in you or your products. These gentle reminders can easily be converted into sales.
To grow your email list, there are different strategies, though probably the most straightforward is to have a small offering on your website when someone visits for the first time. To receive the small offering (discount code, downloadable PDF with tips, something free, etc.) they will need to enter their email address, and voila they are now on your email list.
4) Get Involved in the Community
Promotion is simply getting your name out to people in a positive way. When a community event pops up where you can get involved, it's always good for your local marketing. This could be getting a team together to clean up a neighborhood, sponsoring a radio show or local youth soccer game, attending Chamber of Commerce events, and so on. The possibilities are endless!
5) Promote a Loyalty Program
People love getting free perks, and by offering a loyalty program, you are guaranteeing future sales with repeat customers. It may take a bit of forethought of what kind of free perks you can and should offer and the best way to go about this – punch card, phone number connected to each purchase, etc., but once you've got that nailed down, and promoted to each customer, you'll be seeing more and more future sales for your business and makes for an excellent local marketing endeavor.