Google Business Profile (formerly known as Google My Business) is one of the best-kept secrets on the internet, even though it's not really a secret.
Everyone knows that social media are important to have for business today, but most people think of Facebook, Instagram, Twitter, or even LinkedIn and YouTube before thinking of Google Business Profile.
This could simply be because Google has continued to rebrand its social media platform (does anyone remember when it was called Google +?)
But Google Business Profile is so much more vital than we give it credit for. For one thing, if someone searched you on Google (and they should be!), your Google Business Profile is right at the top of the page, as one of the first things that pop up.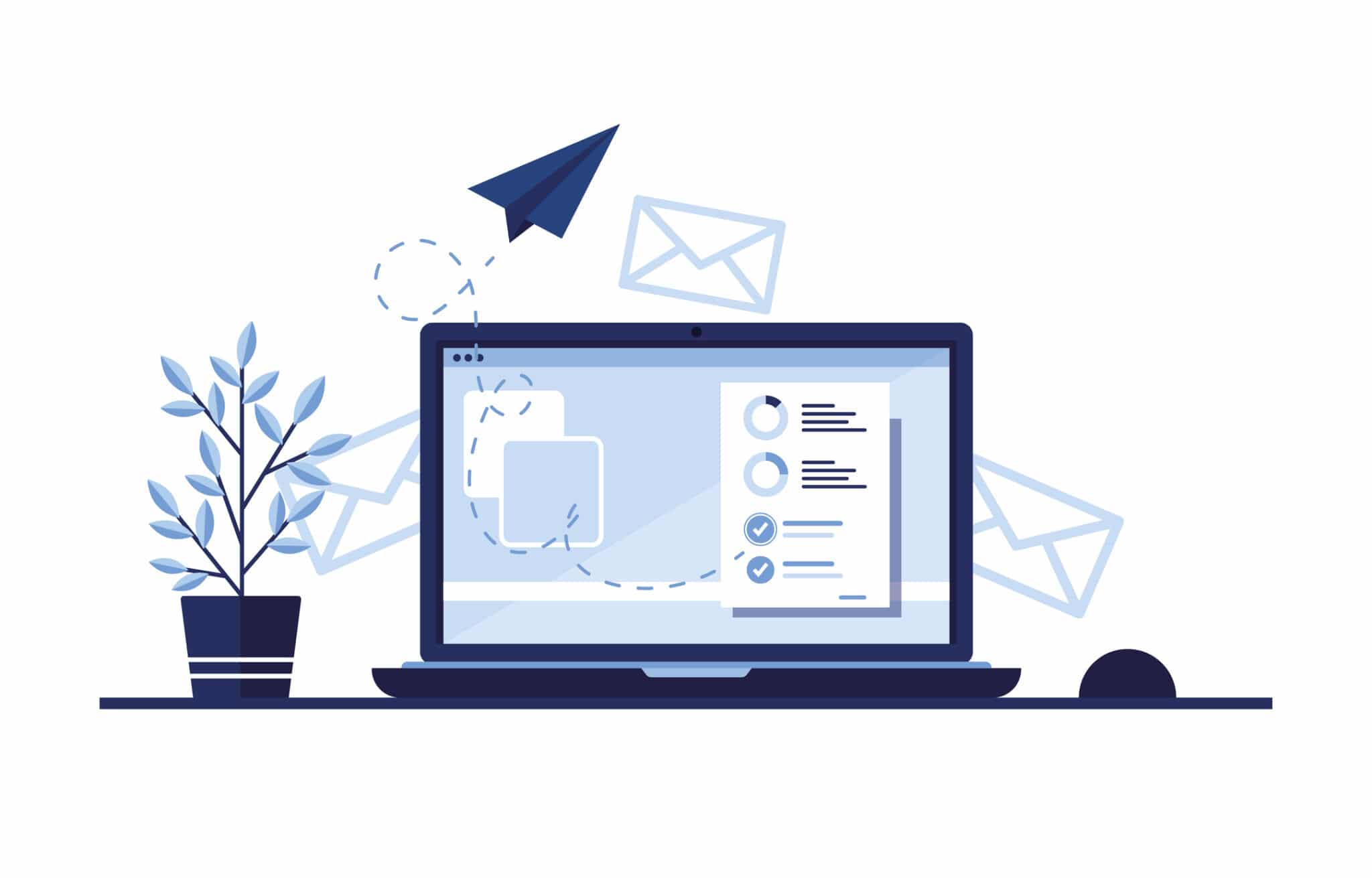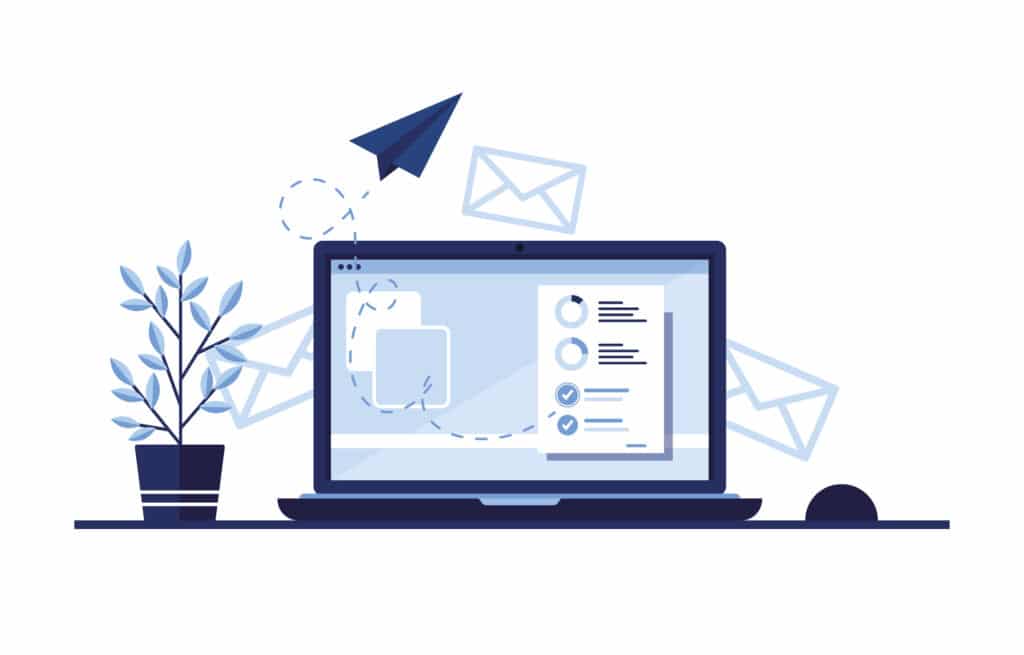 This is your opportunity to shine — share details about your business that you want your customers to see!
Of course, you will want to set it up with all basic data about your business so people can find and contact you, but you will also want to share your website information and other social media profiles.
Did you know you can also regularly post updates? Just like with other social media, you can go to your profile and post a photo, news, questions for your customers, and so on. It's the perfect way to keep your news at the top of the Google search results, and by the way, it's free.
Your customers can also leave reviews on your Google Business Profile, and this is a great place for 5 star ratings and testimonials. In fact, if you found this helpful, you could leave us a review right here. 🙂
Cheers to your continued success!