Email marketing is without question one of your most important tools. You own your email list, which is made up of people who have either already purchased from you in the past or have expressed interest in what you have to offer. That means you've got a list of potential buyers and their email addresses all at your fingertips.
Now the question – is how can you make your email marketing even better?
Here are five ways to strengthen your email marketing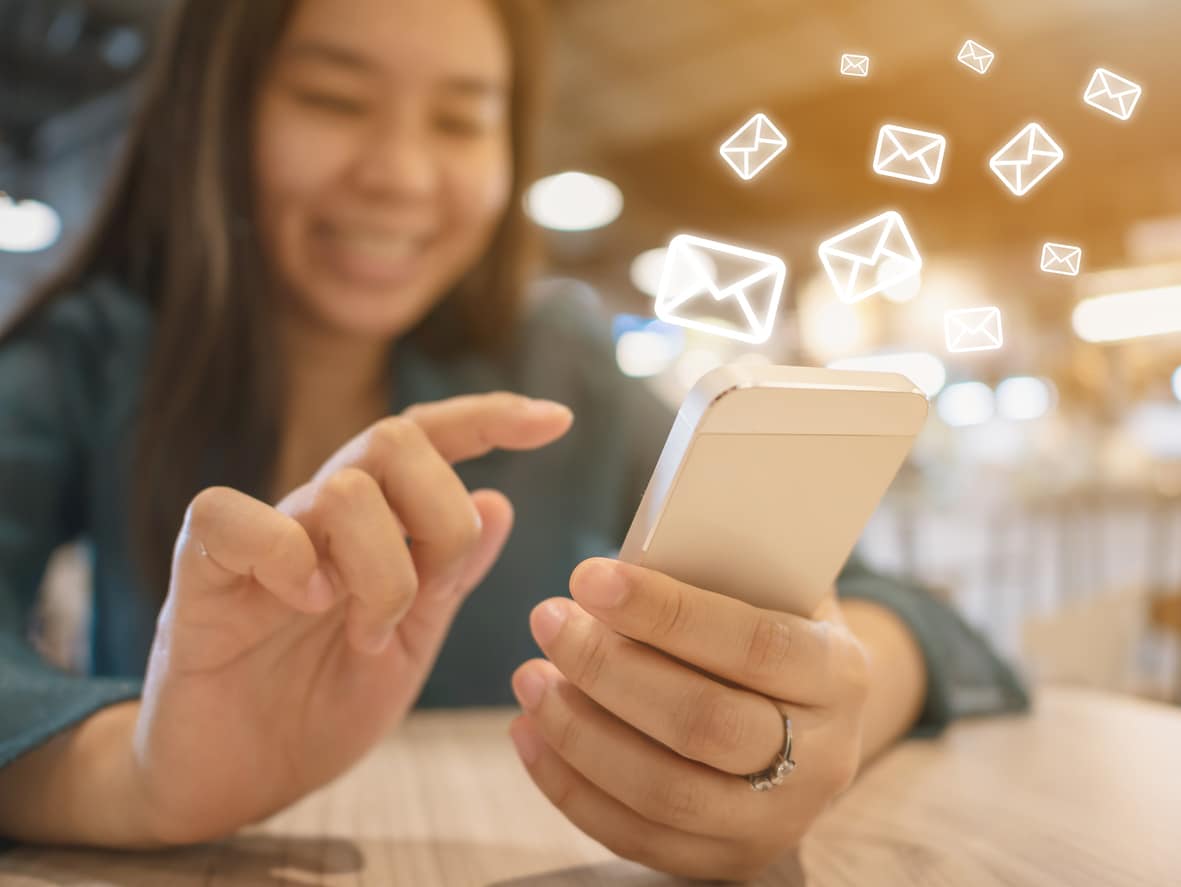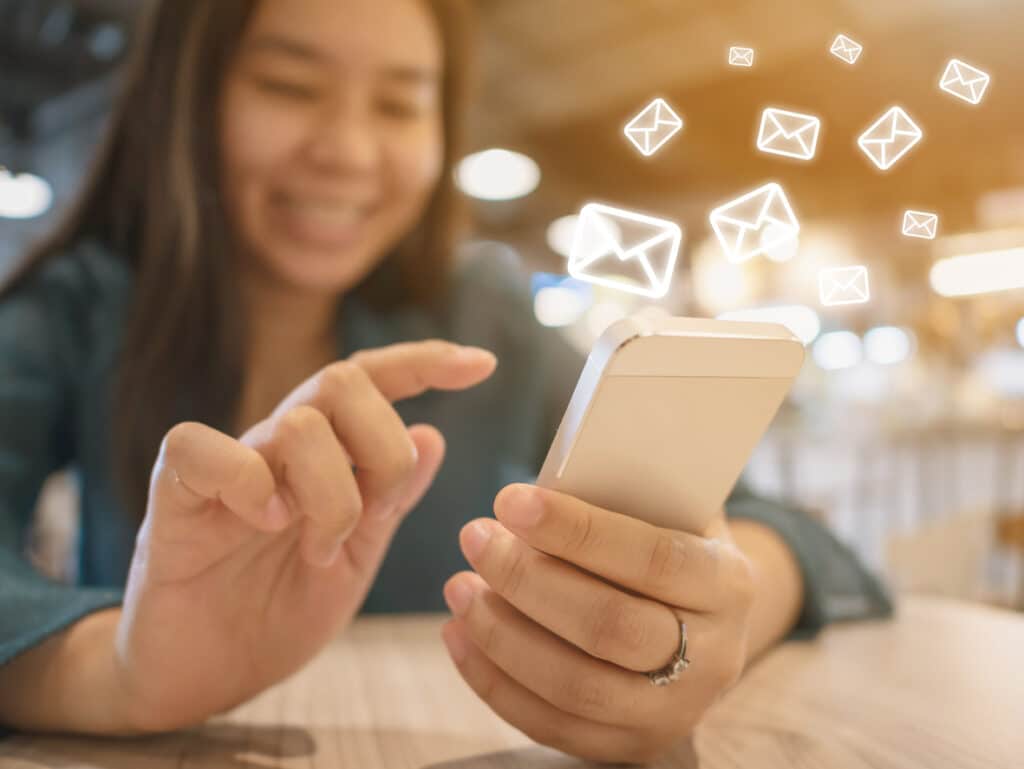 1. Always have a clear call-to-action
With each email you send, you want to give your reader a clear call-to-action, or CTA. Many people say the CTA is the one factor in determining if you get a new client or if they go to your competitor. Skipping the call-to-action is a grave mistake you don't want to make. Make sure each email ends with something clear and doable for your customer.
Examples:
Visit our blog for more information …
Sign up for our exclusive training …
Book a call with us now to strategize how to instantly improve your business!
2. Once the reader takes action, remove them from that email list
Once your reader has done exactly what you are asking them to do, they no longer need to be on that email list. You should label them in some way and switch them to a different list that is more appropriate, such as current customers.
3. Focus on Helping Your Customer
The purpose of your emails should be to help your customer or potential customer. Your emails can include a wide variety of content, each with its purpose to help the reader. Some of your emails can be educational, with step-by-step tutorials, FAQs, a product guide, or an article that will help them. Ask yourself, "how can I help my customer today?" as a jumping-off point. If you aren't sure how to help them, you could send an email with a quick survey to find out.
4. Make your email marketing personal
This one might be too obvious. You don't want to sound like you're spamming or writing to a lot of people at once. People tend to open emails that are addressed to them and that sound friendly. Start off your email with a nice, "hey [first name]!" and you'll get a lot more people reading your emails.
5. Start with a great subject line
Your reader will determine whether or not they open your email based in large part on your subject line. So it is important to hook them with something that grabs their attention and pulls them in. You can do this with exciting words that will inspire action, with a statement or question that creates mystery, or the promise of some clear-cut, good advice.
Use these tips to improve your emails to your customers or future customers. For other marketing or website tips, visit our blog.